Our Products
We use only the best products, shampoo and conditioner to match our best hair-styling services. Your Salon and Spa uses and carries for sale hair products from L'anza, Redken, American Crew, Joico, Matrix, Hempz, and more!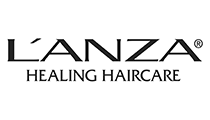 L'anza uses the latest technology available to deliver the strongest, healthiest hair.  While many haircare lines claim they repair the hair, L'anza is the only brand able to heal the hair.  Through the Keratin Healing System, Triple UV protection, Nano Science 10² delivery, sulfate-free and sodium chloride-free Shampoos, and the Flower Shield Complex, L'anza Heals, Seals and Protects all types of hair, delivering maximum shine and color that lasts!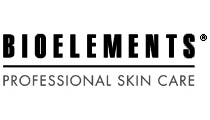 Bioelements skin care delivers what serious customers expect: the highest standards of quality and performance from the best skin care line. Estheticians and at-home users want real professional results. No hype, no gimmicks, no false claims.
Our professional facial products do not contain artificial colorants, synthetic fragrance or parabens – which can irritate and damage skin – and we never test on animals.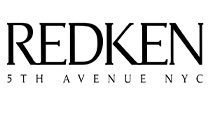 Through a unique mix of fashion, science and inspiration, Redken brings NYC style and creativity to the salon community. As the leading brand in the US, Redken is committed to supporting hairstylists and empowering them to "learn better, earn better and live better" through innovative products and an industry-leading education platform.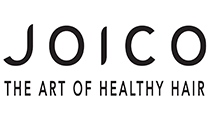 There's nothing in the world like the beauty of healthy hair. Its vitality, color and shine light up a room and lift the spirit. Joico has a name for this remarkable energy. We call it "Joi".Joi is at the heart of everything we do. Our salon innovations are designed to return hair to its strongest, shiniest, healthiest state with each and every use. Our joi extends beyond product to the global salon community, which we have supported for over 40 years and will for many more years to come. "The joi of healthy hair" is our promise and our commitment.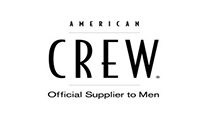 American Crew® continues to lead the way in the men's grooming business. With a passionate commitment to men's grooming, our purpose is to bring men into salons, provide them with a great new experience and show them new ways of incorporating style into their everyday lives. American Crew® is more than just a lifestyle brand or a salon supplier. It's a landmark in the history of men's grooming. It's the leading salon brand created for men specifically to meet the needs of stylists.