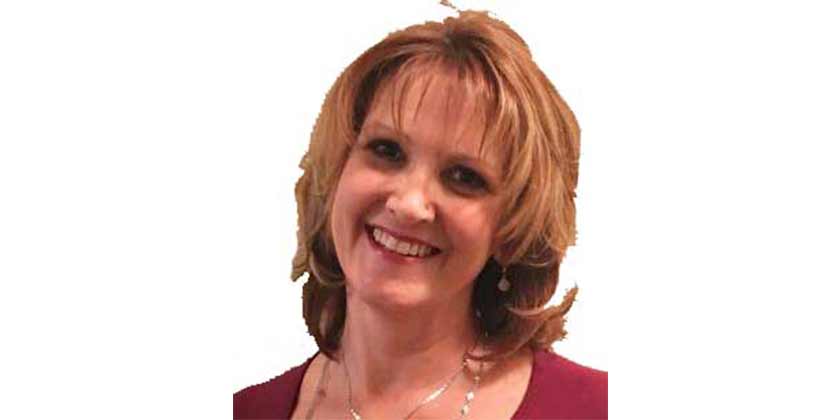 Linda Felts
Stylist / Colorist & Nail Artist
Linda is a professional stylist and colorist with years of experience. Linda also performs fantastic nail art in Shellac or Acrylic that will make you the envy of your friends! Linda also specializes in providing hair services for those with Special Needs. For more information or to schedule an appointment, please call Linda at 719.233.7877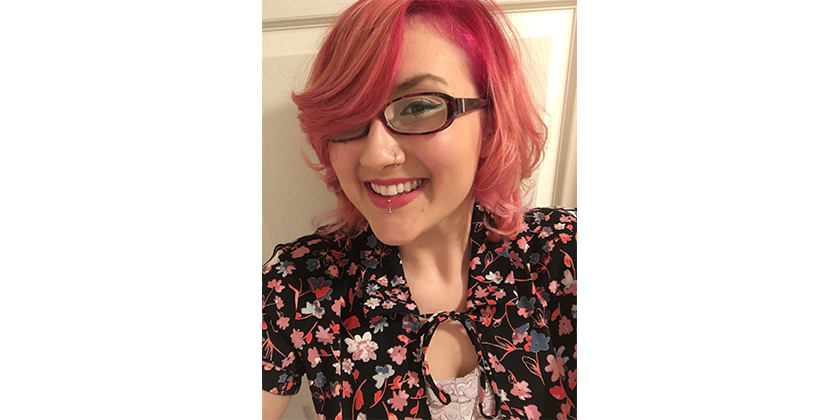 Niki
Stylist & Colorist
Haircuts - men women & children. Color services as well as fun colors. Mani / Pedi. For an appointment, please call 719-330-4938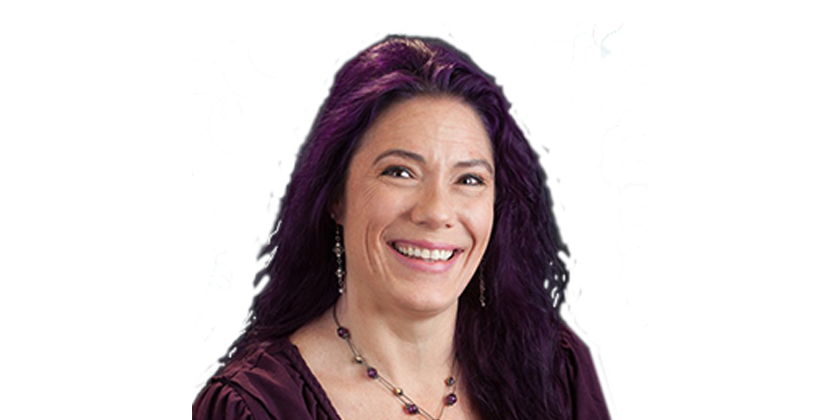 Mimi
Licensed Esthetician & Skincare Specialist
Your Salon and Spa is happy to welcome Fierce Beauty by Mimi to our location! Mimi is a licensed esthetician performing waxing and skin care services in Colorado Springs including facials, microdermabrasion, and chemical peels bringing out the natural beauty of your face and skin through waxing, skin care, and facials. Call Mimi at 719.892.7546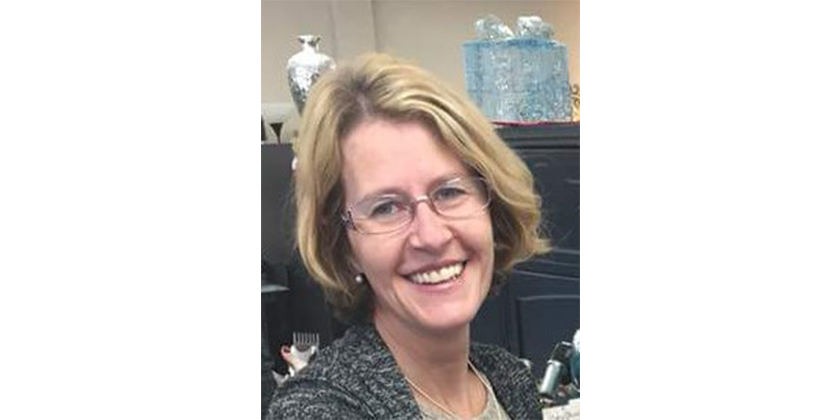 Mia
Men's Haircut Specialist
Mia specializes in Children's and Men's haircuts, including Military Cuts. Mia also provides hair services to those with Special Needs. To make an appointment with Mia call 719-200-9452 today! Accepting new clients!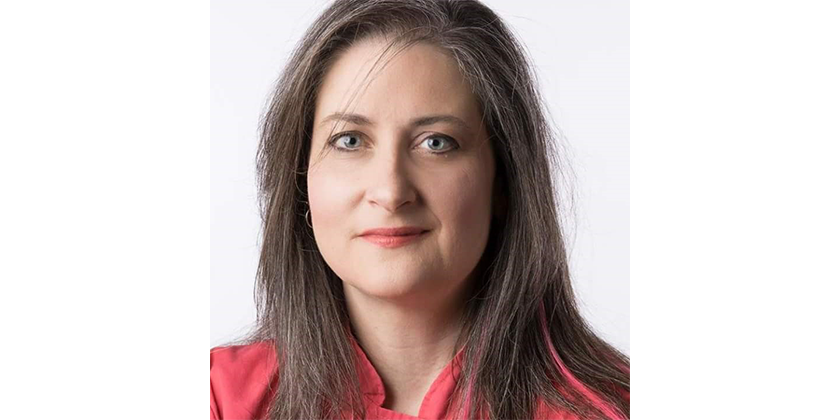 Stevie
Massage Therapist
By appointment only, Stevie Offers a variety of Custom Massage and Bodywork services along with Nutritional Counseling. All Pricing is available on the link below. To setup an appointment or if you have any additional questions, please call Stevie for pricing and availability at 719.737.2210

Patty
Cut & Color Specialist
Patty is a Cut and Color specialist as well as Perms, Fun Colors and more! For more information or to schedule an appointment please call 719-964-2284.

Pauline
Cut & Color Specialist
Thursdays & Fridays by appointment only. 719-661-4334

Cara
Stylist & Colorist
Specializing in both Women & Men's Cuts & colors. Cara offers a full service including Updo's and Pedicures. Dreadlocks are her forte; Cara will gladly assist with both creation and maintenance! Call Cara today to book your appointment! 405.412.4071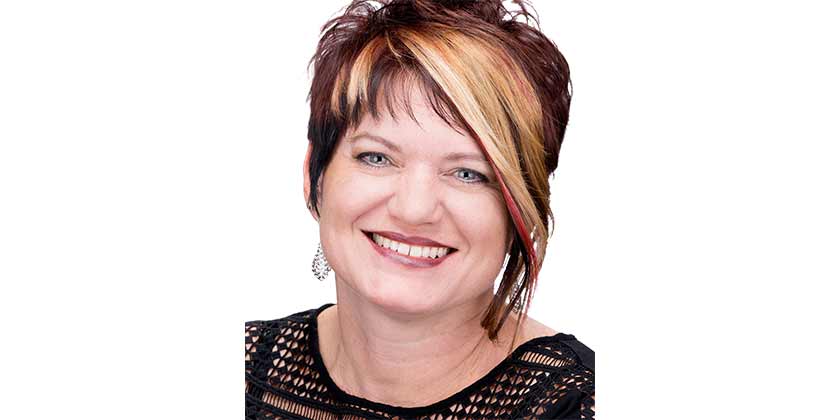 Karren
Cosmetologist
Karren is not currently accepting new clients
Both private and semi-private rooms available, contact Karren at 719-602-1199 for more details.