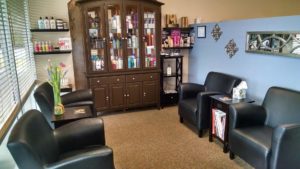 You have a vision for your look. You want to feel beautiful, and have in mind a hairstyle that excites you. But you're nervous—you're nervous that your stylist isn't going to listen and know exactly what you want.
Your Salon and Spa understands your frustrations, which is why we take the time to listen to you and your desires. Our experienced stylists not only take the time to listen but also make suggestions based on your face frame, coloring, and preferences, working with you to enhance your naturally beautiful self and landing on a look that you will love.
We believe in a full salon experience that makes you feel beautiful, from your hair to your toes, and also on the inside. That's why our services range from hair and nails to nutritional wellness.
Your Salon and Spa is located at the convenient westside location of the Windchime Center in Colorado Springs, Colorado. Scroll below to view the team and the services they offer to contact them directly to book an appointment.
We look forward to your visit!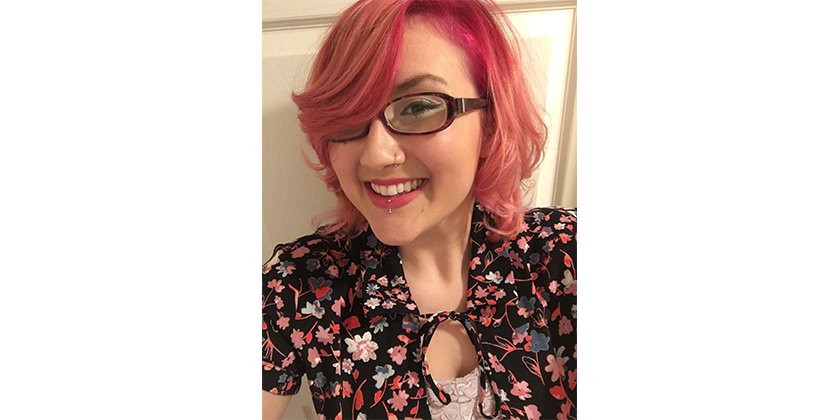 Niki Pringle
Cosmetologist
Women's, Men's & Children's haircuts. Beard Trims, Mani & Pedi service and hair tinsel. Full color services including Fun Colors, Highlights, Balayage and Color Correction. Contact Niki for an appointment at 719-330-4938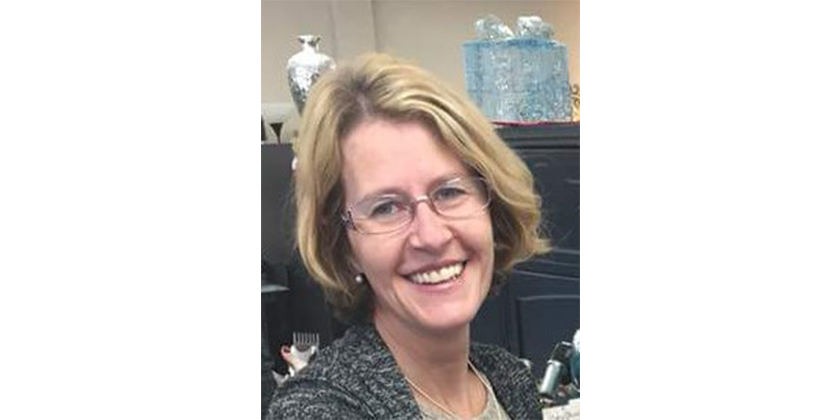 Mia Cioranu
Men's Haircut Specialist
Mia specializes in Children's and Men's haircuts, including Military Cuts. Mia also provides hair services to those with Special Needs. To make an appointment with Mia call 719-200-9452 today! Accepting new clients!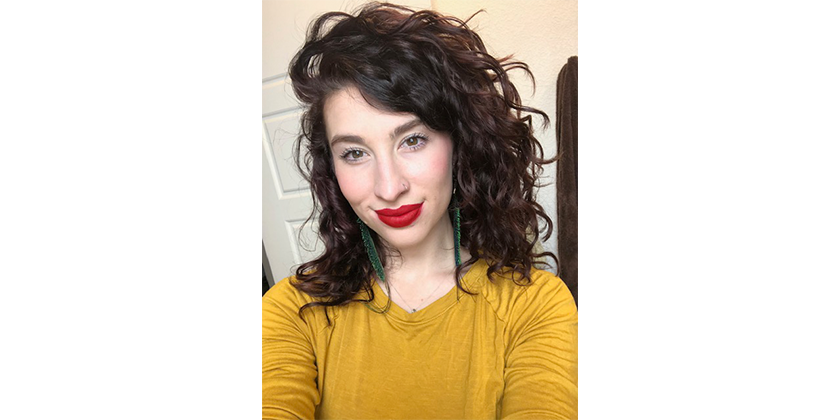 Lilli Waller
Cosmetologist
My name is Lilli with Lilli Loves hair! I was a former Military spouse from Maryland, and when my husband separated from the Air Force in 2017 we came to Colorado Springs with our 2 children! I graduated from Toni&Guy and soon after became Deva curl certified. Since then I have made it a point to seek all the curl education I can to better prepare myself for all curl types! With this, i learned how to embrace my own curl, as well as help empower others to love and show off their own natural texture! Educating clients about their hair, what it can do, and why it's doing it is my passion in this industry! Cutting and coloring hair has been my dream since I was 12 years old and I am so grateful for the opportunity To live my dream come true. To schedule an appointment call me at 575-749-2742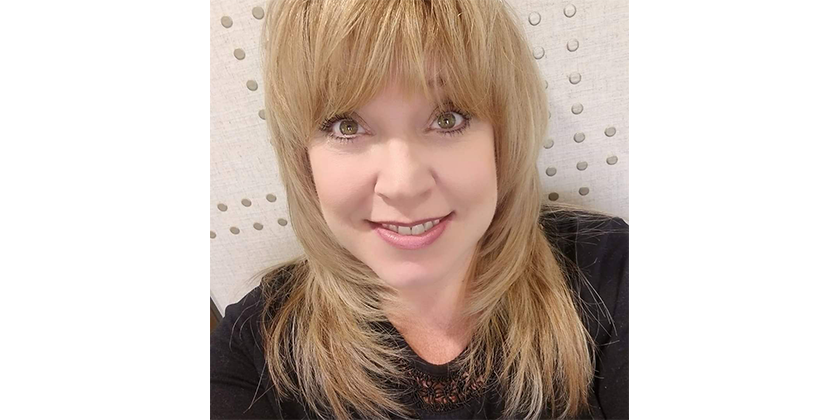 Karla Wilder
Cosmetologist
Karla is a hair professional who specializes in cuts & colors for Men, Women and Children. She is available for hair styling for special occasions such as weddings, proms, and professional picture taking., and is able to travel to a location or home as needed. Call Karla today to set an appointment! 719-331-6584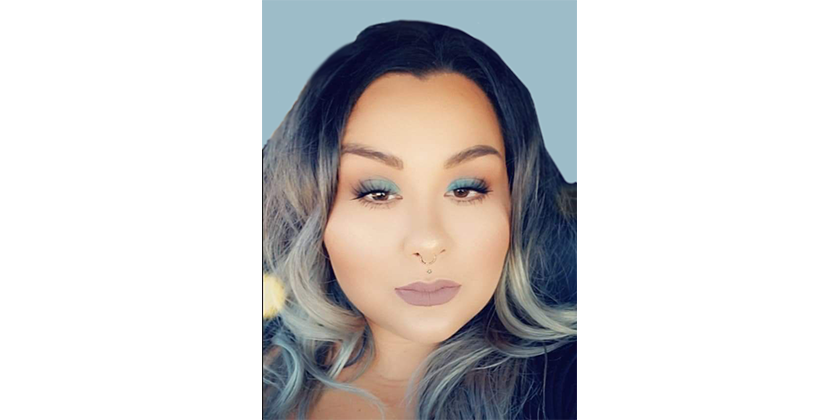 Valerie Hernandez
Facials, Brow Waxing - Henna Brows
Also offering: Full Body Waxing - Lips - Chin - Nose - Underarms - Arms - Legs - Chest - Back - Stomach - Cheeks - Brazilian - - Custom Facials -- Makeup Artistry - Everyday - Glam - Bridal. Call now to book your appointment! 909.957.5806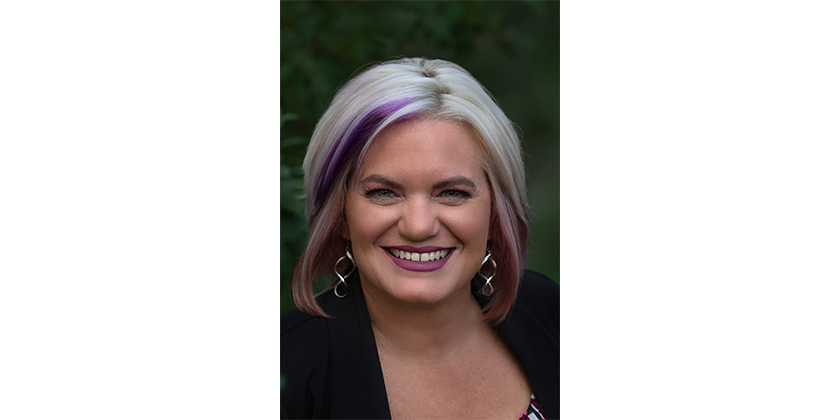 Karren Martel
Owner / Cosmetologist
Color and cuts. Specializing in short hairstyles. Image Consulting to enhance your current look, or to create a Total New You! Image consulting includes Hair, Makeup, and Clothing! 719-203-2303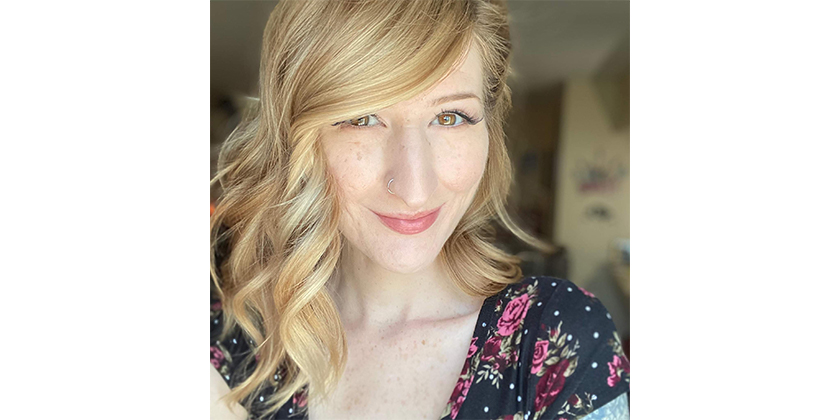 Maili Moore
Blowout Specialist / Cosmetologist
Maili Moore is originally from Colorado Springs, Colorado. She moved in 2018 and spent 3 years in New York learning and perfecting her craft. Of those years, 2 were spent employed and mentored at Blowout Studio's flagship location in Rochester, NY. t is here that Maili was taught the signature Blowout Studio beach-wave blowout technique, allowing her to smooth and curl the hair without the use of any irons at all. Blowout Studio is where Maili found a true passion, and ultimately her inspiration, to create beautiful blowouts for everyone. Now she returns to her hometown, ready to share her talents with the community she loves! With her ability to create a welcoming atmosphere for her clients, and her exclusive background in blowouts and styling, a seat in her chair is a must-have experience. Maili specializes in all blow dry and styling services, including up-do's and wedding services!"
Both private and semi-private rooms available, contact Karren at 719-602-1199 for more details.