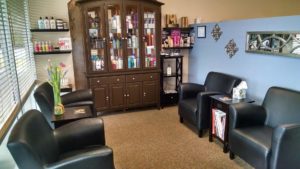 You have a vision for your look. You want to feel beautiful, and have in mind a hairstyle that excites you. But you're nervous—you're nervous that your stylist isn't going to listen and know exactly what you want.
Your Salon and Spa understands your frustrations, which is why we take the time to listen to you and your desires. Our experienced stylists not only take the time to listen but also make suggestions based on your face frame, coloring, and preferences, working with you to enhance your naturally beautiful self and landing on a look that you will love.
We believe in a full salon experience that makes you feel beautiful, from your hair to your toes, and also on the inside. That's why our services range from hair and nails to nutritional wellness.
Your Salon and Spa is located at the convenient westside location of the Windchime Center in Colorado Springs, Colorado. Scroll below to view the team and the services they offer to contact them directly to book an appointment.
We look forward to your visit!
"Thank you so much Karren Boucher Martel! I LOVE my hair cut and color! AND I was able to curl it the way you showed me. That's a definite accomplishment for this uncoordinated girl!"
"I decided to go to Karen at Your Salon. O my! Surprised. The best hair cut I had on my life. She is so talented and she can figure out the style at not time. Love it so much that I will go forever. Thankful that I found the best!"
"Love Your Salon and Spa! Karren always does an amazing job, and today she gave me some highlights, making me (and my hair) think it's summer! Couldn't recommend her enough!"
"I have been going to this salon since January to see Rocky weekly. I get the best haircuts/face trims and she gives the most relaxing shampoo and the atmosphere is always nice. I highly recommend anyone in the area to stop by and experience her services, you'll receive excellent customer service and leave feeling refreshed! Thank you Rocky! See you next week :-)"
"I just had another fabulous experience at Your Salon & Spa. I've enjoyed a variety of services and the owner, Karren, is one of the most creative and customer oriented hair stylist I've ever met. She takes the time to fully understand what you are wanting to achieve whether it be a cut, color or style. She checks as she progresses to make sure you like it. WHO DOES THAT? I always recommend anyone I know to come give it a try. Each time I've been, I have not only been completely satisfied with the results but thoroughly enjoyed the whole experience. Thanks Karren, for your amazing customer care as well!"
"Very picky about my hair but decided to give rocky a chance after reading great reviews and seeing pictures of her work and I am so happy I did! She delivered exactly what I wanted and pictured. I was natural for two years and decided to get a relaxer and I don't regret it at all! She has a really great warming environment and she is just the sweetest! After two years in Colorado I have finally found the person I am looking for! Don't miss out you guys, she is literally the best person I have went too here in Colorado Springs! Thank you Rocky!!"
"My daughter and I go to this salon and could not be happier. Karren is super accommodating and schedules plenty of time for planning to be sure she understands what we have in mind. Great products. Excellent cuts and color every time!"
"I have been a client at Your Salon and Spa since January of this year and I have been extremely happy with the services I receive there. Karren is my stylist and I tell all my friends what an artist she is. She really thinks about each person's hair and suggests what she thinks is best, not only for the day you walk out of the salon, but for when you have to do your hair yourself at home. She takes into consideration the health of your hair and what is the best style for you. I also get regular manicures with Karren and again, she is the best! Your Salon is conveniently located, clean and comfortable. I highly recommend Karren and her team!"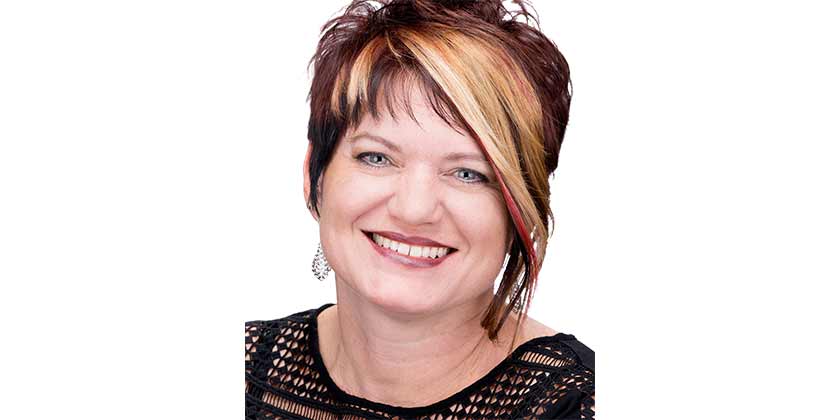 Karren Martel
Owner / Cosmetologist
Karren is not accepting new clients at this time. Please feel free to contact any of the other stylists for availability!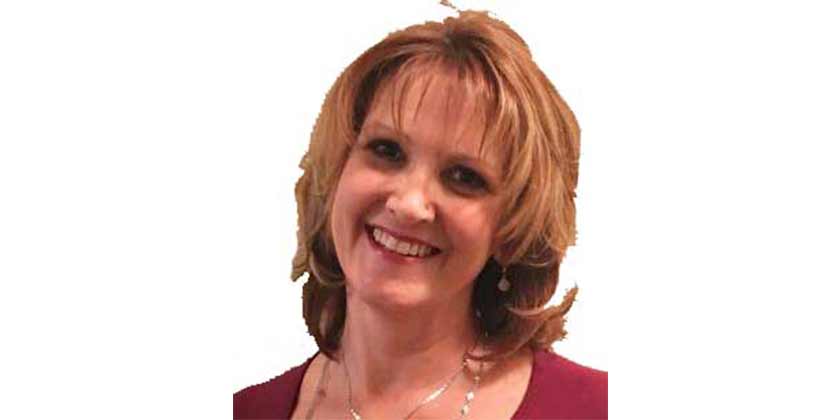 Linda Felts
Stylist / Colorist & Nail Artist
Linda is a professional stylist and colorist with years of experience. Linda also performs fantastic nail art in Shellac or Acrylic that will make you the envy of your friends! Linda also specializes in providing hair services for those with Special Needs. For more information please call Linda at 719.233.7877 **Currently not accepting new client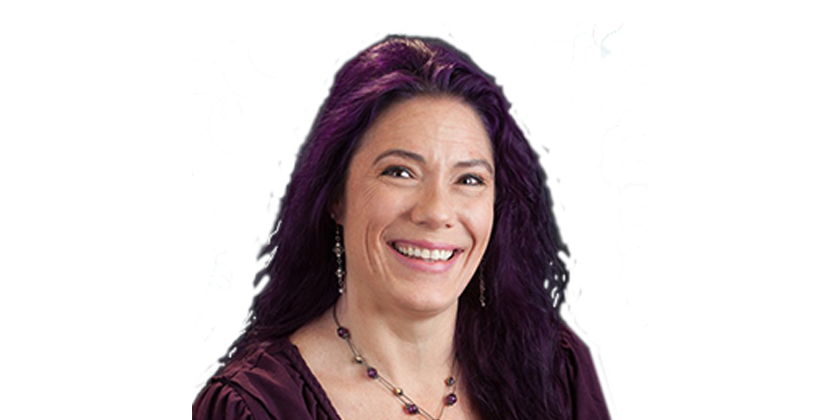 Mimi
Licensed Esthetician & Skincare Specialist
Your Salon and Spa is happy to welcome Fierce Beauty by Mimi to our location! Mimi is a licensed esthetician performing waxing and skin care services in Colorado Springs including facials, microdermabrasion, and chemical peels bringing out the natural beauty of your face and skin through waxing, skin care, and facials. Call Mimi at 719.892.7546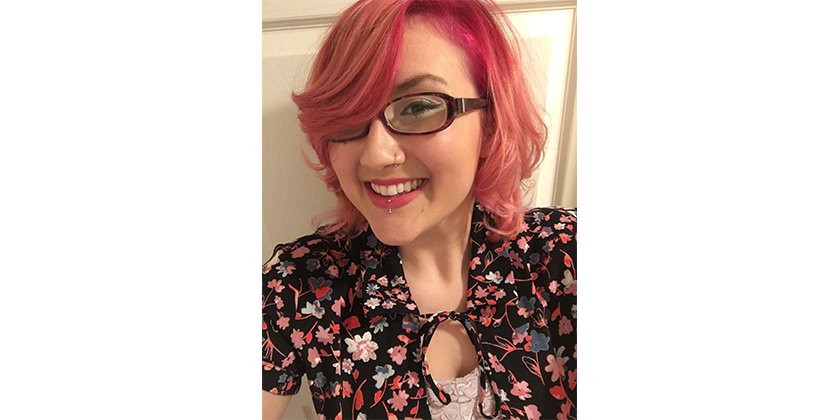 Niki Pringle
Cosmetologist
Women's, Men's & Children's haircuts. Beard Trims, Mani & Pedi service and hair tinsel. Full color services including Fun Colors, Highlights, Balayage and Color Correction. Contact Niki for an appointment at 719-330-4938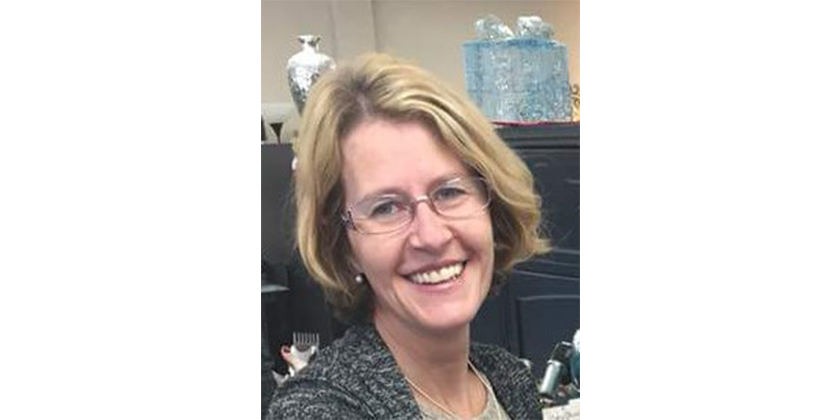 Mia Cioranu
Men's Haircut Specialist
Mia specializes in Children's and Men's haircuts, including Military Cuts. Mia also provides hair services to those with Special Needs. To make an appointment with Mia call 719-200-9452 today! Accepting new clients!

Pauline Chavez
Cut & Color Specialist
Thursdays & Fridays by appointment only. 719-661-4334

Patty Shannon
Cut & Color Specialist
Patty is a Cut and Color specialist as well as Perms, Fun Colors and more! For more information or to schedule an appointment please call 719-964-2284.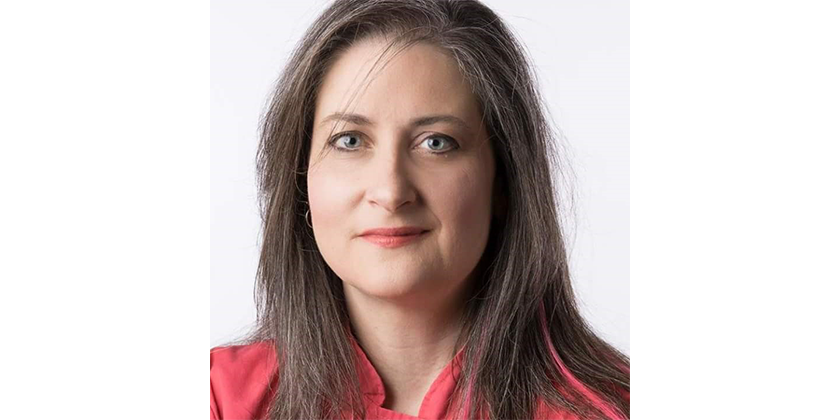 Stevie Winsborrow
Massage Therapist
By appointment only, Stevie Offers a variety of Custom Massage and Bodywork services along with Nutritional Counseling. All Pricing is available on the link below. To setup an appointment or if you have any additional questions, please call Stevie at 719.737.2210
Both private and semi-private rooms available, contact Karren at 719-602-1199 for more details.